If you are looking for the perfect setting for your wedding, banquet or special event, you need not look any further.
The following information contains ideas and suggestions you will find useful.  It would be our pleasure to assist you in planning your event from the setup of your room to customizing a menu.  Our goal is to exceed your expectations.
We look forward to the opportunity to showcase our beautiful surroundings and our staff in helping you plan your event.  Please call us and schedule a time to finalize an appointment se we can meet you personally.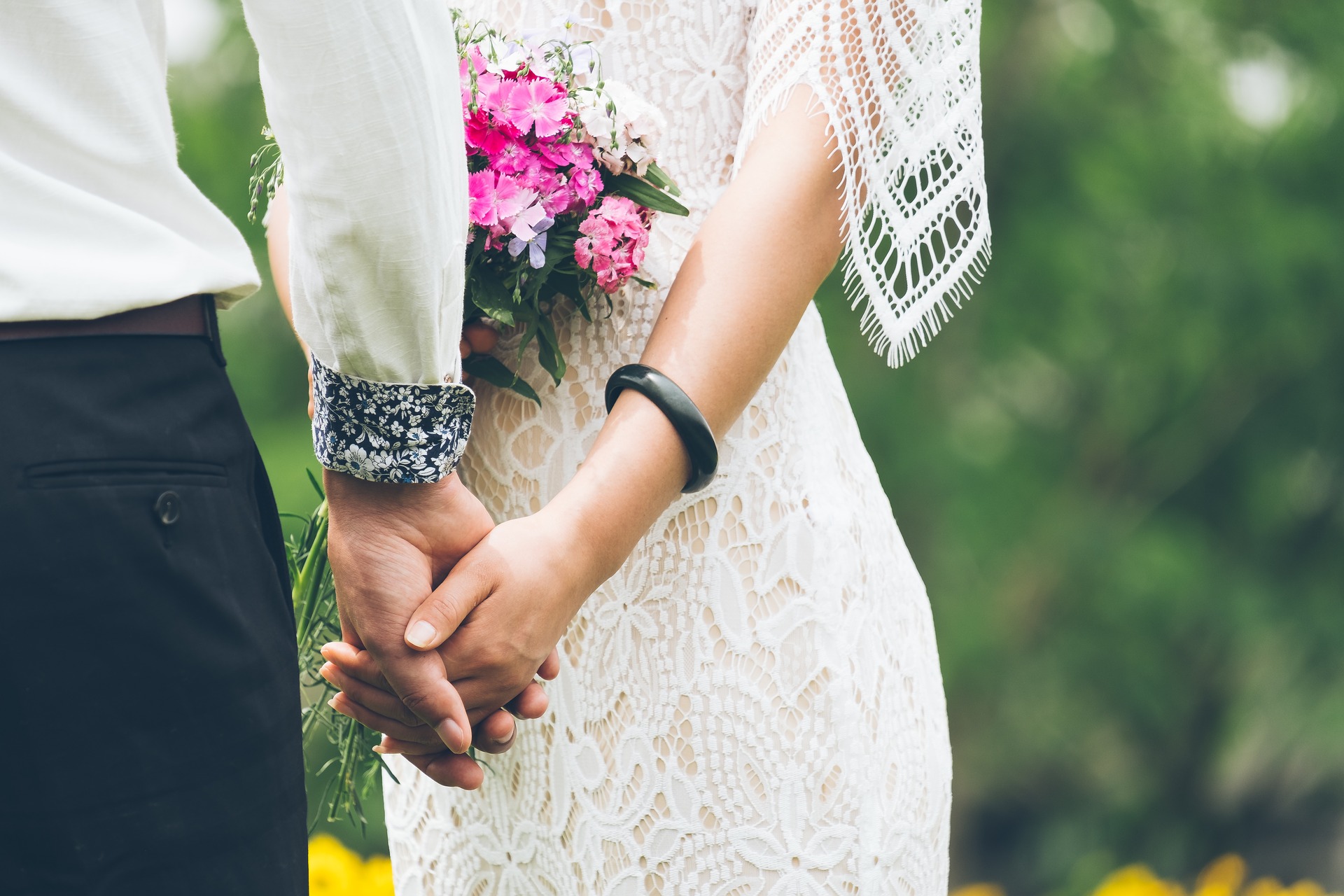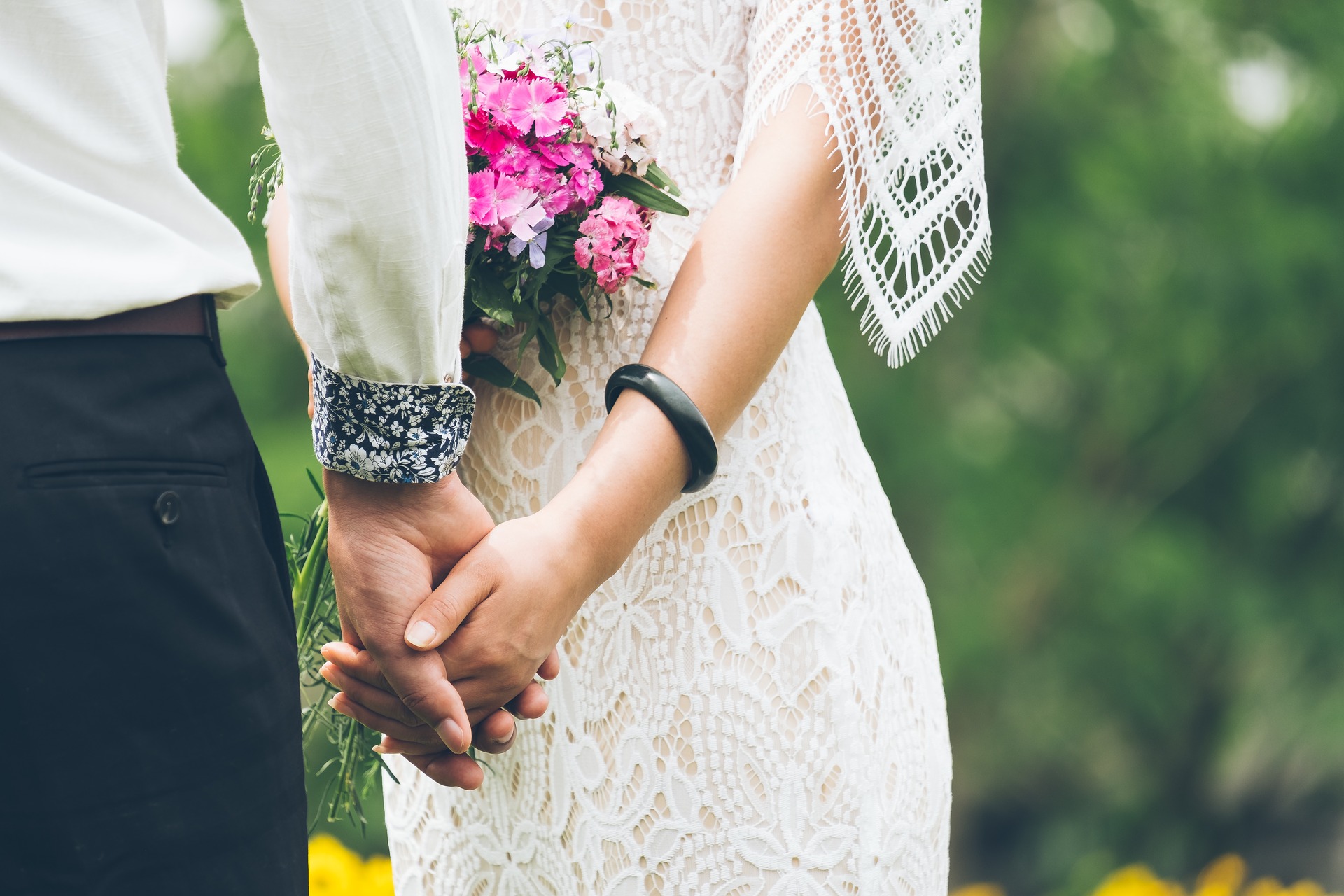 Menu Selection
To assure that your custom menu selections can be made available, please submit your selections  7 business days in advance.  All prices are guaranteed 30 days before the event.
Food and Beverage Service
It is our policy that liquor cannot be brought onto the property from outside sources.  Additionally, the club does not allow food to be brought onto the property.
Deposits/Contracts
An initial non-refundable deposit of $500.00 (this deposit will be applied to your balance) will be due with your signed contract, which will outline your payment schedule.  A credit card authorization form is required to be on file to guarantee any additional charges incurred.
Service Charges
An 18% service charge is added to all food and beverage charges.  Current Texas state sales tax is added to the total.
Minimum Attendance & Fees
For all private meal functions a minimum of 50 guests is required.  If this minimum is not met, a surcharge will be applied.  Please contact us for more information.
Guarantee Policy
A minimum attendance guarantee must be received 7 days prior to the event.  The guarantee is the minimum number for which you will be charged.  If your attendance exceeds the guarantee billing will be for the actual number of guests in attendance.  The club will be prepared to serve 5% over your guaranteed figure.  Increases within reason of guaranteed attendance are accepted up to 24 hours prior to your event.
Club Availability
All dates & locations are subject to availability & management approval.  We will be happy to secure a venue for your event with a signed contract, terms & conditions & deposit.
Music and Entertainment
Indoor/Outdoor amplified music and entertainment may continue until 11:30 p.m.
Parking
Complimentary self-parking is available for your guests. Should you choose to have valet services an additional fee will be added.